Services
Here at Click Computers we take customer service very seriously. Whether you're a small business or just a home user, or even a big business, we have what it takes to make sure your systems run smooth and that you have the elements you need to get the job done. Our team is always ready and willing to lend a helping hand through email, over the phone, and in our shop.
Computer Repair
Our state of the art service center and competent IT support team have the capabilities to repair both PC and Apple laptops and desktops. Whether your device is physically broken or full of malware we have what it takes to get your system up and running. Here are our prices for some of our basic services.
Bench fee
(15 minutes or less)
---
$20.00
Shop Service Charge


---
$45.00
Operating system Reinstall


---
$79.99
Operating System Reinstall with data backup
---
$119.99
New and Refurbished Systems
We offer new and refurbished systems ranging from laptops to desktops and even servers. We also build custom systems to your specifications. If you need a new, refurbished, or a custom system, stop by our shop or give us a call.
Internet Service
We are also an internet service provider. We use wireless radios to bring high speed internet right into your home. It doesn't matter if you use the internet for simple email or for video streaming, we offer plans that fit your needs. Call today and find out if we have coverage in your area.
Managed Services
Make us your full time IT department and we can manage everything from antivirus and malware protection, to updates, patches, data backup and more. With the ability to run daily, weekly, or monthly reports, you can rest assured that your systems are in good hands.
Cloud Solutions
Enjoy the increased production and convenience of mobility in your business. Get the power and flexibility of the cloud with email hosting, exchange email hosting, online backup, Office 365, web hosting, cloud storage and more. Everything made simple through the support of our office and friendly personnel.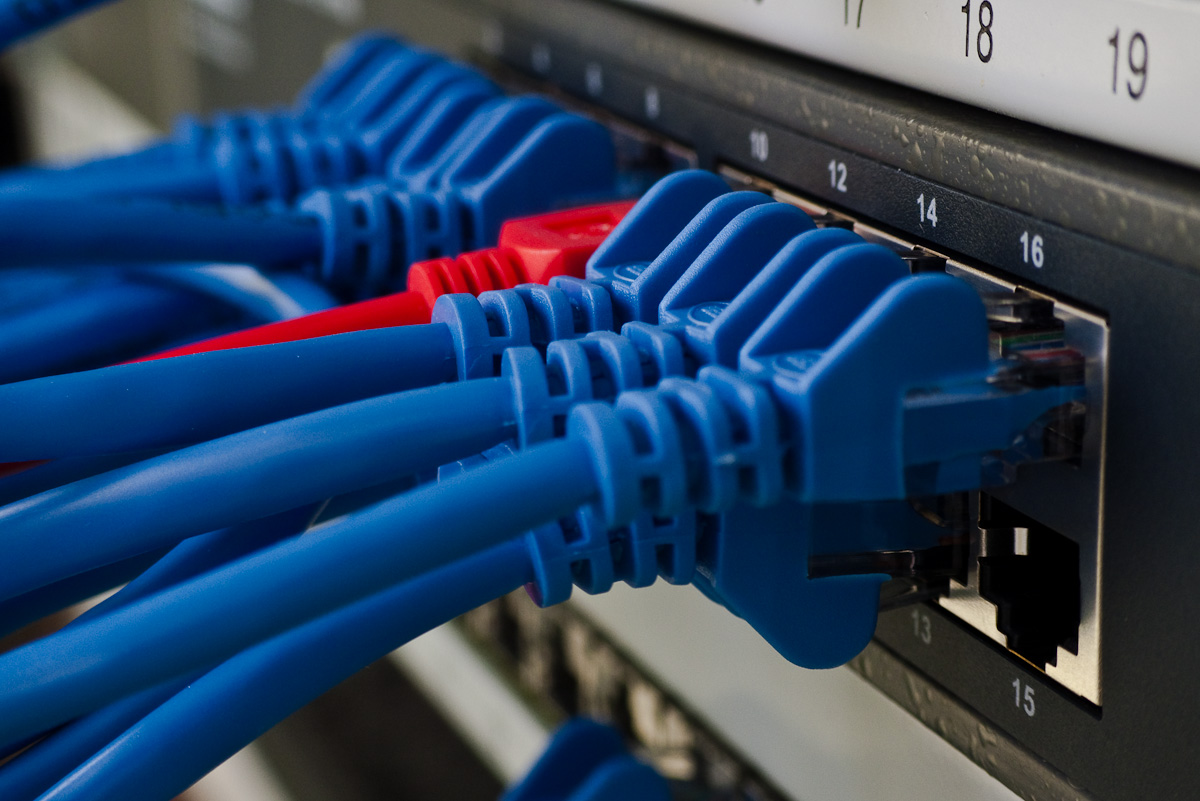 Network Services
Let us design, build, and maintain your home or business network with the efficiency and security that today's systems require. From network switches and servers, to wiring and software, we can provide all of the equipment you need at prices you can afford.